Brent K. Moore's HappyFun World.
This Happy Fun World has but one purpose, to satisfy a course requirement. If any happy fun results from the viewing of this web page, then expectations have been more than met. Otherwise, I am a Senior Math major eager to graduate from David Lipscomb University.

---

Five things my Rice Krispies say to me:
I'm drowning! I'm drowning!
How could you murder such a defenseless Krispie?
Tonight I'm gonna party like it's 1999!
Not skim milk again! I want sweet acidophilous.
Hello. I'm Crackle. I'll be your breakfast today.
---

The time is...

---
Happy Fun Links or unhappy sad links:
Sausage links - Mmmm. Just like the slaughterhouse used to make.
Missing Links - The link works but the links are missing.
Abe Lincoln - The president which looks like ME!
Golf links - Golf. In my opinion, the second most boring sport.
Richard Linklater - Independant director/filmmaker I'd never heard of
And most importantly, a link to my previously established Home Page
NEW!!!
Newest Web - Page requirements of this course!
My Resume Call a Buddy - Bring a friend
My Scedule Available for a limited time only - while supplies last

---
Guaranteed to be 100% fat free and 97% original, It's time for the...
Misfortune Cookie Generator!!
---

Things you can make if you listen to me:

---

Yet EVEN MOORE HappyFun Links (with pictures!)
Crieve Hall Church of Christ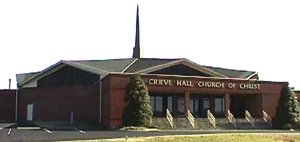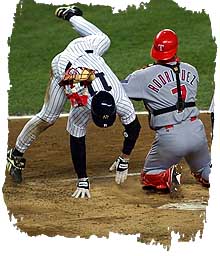 Texas Rangers Major League Baseball team
Mathematical Association of America
U.S. Bureau of Engraving and Printing
Daniel Huddleston's Web Page

Mystery Science Theater 3000
Eric Choate's Information Warehouse
Will's Not Quite so Boring Web Page
Jason Dodson's Web Page
David Lipscomb University


DJ Potter's Web Page

---

Now - A gratuitous picture of my Fiancee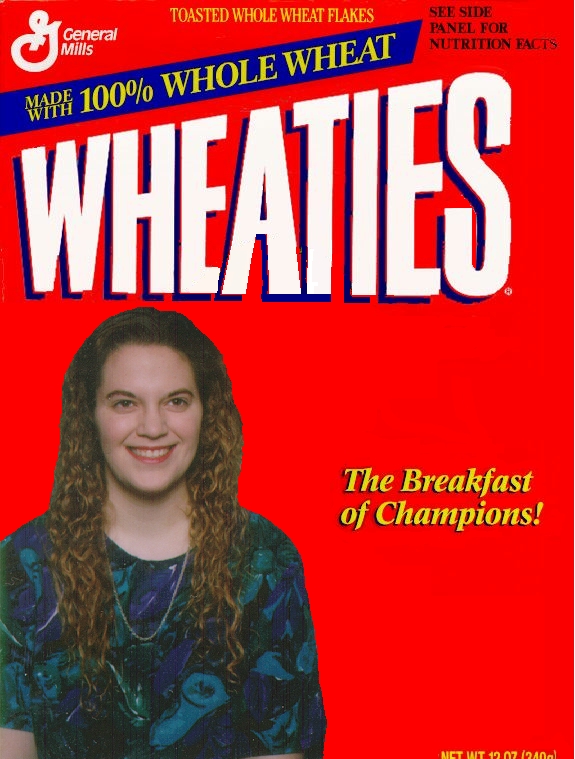 She will be wearing one of these...