Brent Moore's Ye Olde Extra Medium Home Page
I begin with a few links concerning my major, MATH! .(SCARRY!!!) I also include a few random links, links to various internet sites that do not bore me, and home pages of all one of my friends.
Super-Hot Math Links:
My Other Simply En Fuego Links:

My Friends web pages:
For more information, cotact: Brent Moore
Pictures
Here is me:- And My Girlfriend: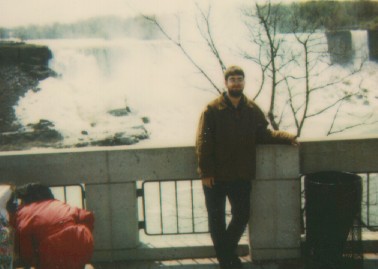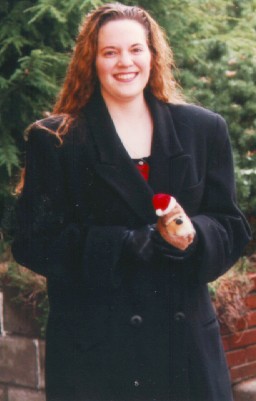 If you have comments or money, email me at moorebk@tigger.dlu.edu
This page created with Netscape Navigator Gold
Page Last Modified: April 21, 1982
This page is under destruction!!!